FIRST MONTH OF TRAINING IS FREE!
PHONE/TEXT: 0272229432
EMAIL: chch@olympictkd.org.nz

WELCOME TO CHRISTCHURCH OLYMPIC TAEKWONDO
Our club started in 1993, since then thousands of students have come through our doors to learn the Korean martial art of Taekwondo. Whether you desire to learn self defence, compete, get fitter and stronger, or just make new friends, our team of dedicated internationally certified Kukkiwon instructors can help you achieve your goals. Please come and view a class or participate for free for your first month and then decide if Taekwondo is for you.
Head Instructor

Kukkiwon Certified Taekwondo Master

5th Degree Black Belt

TNZ National Coach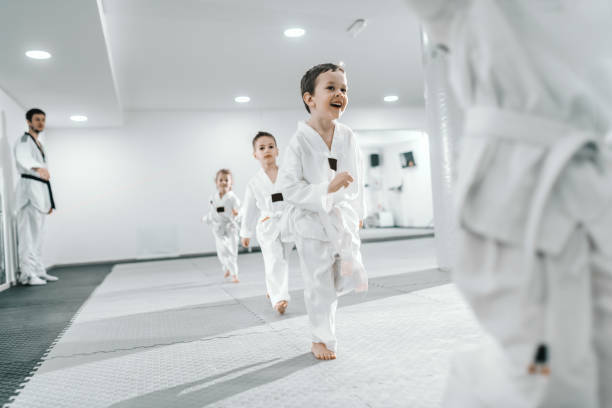 KIDS CLASSES
Our kids classes are designed to empower your children by instilling self confidence through discipline, respect and fun!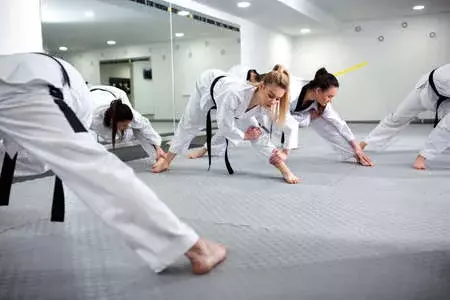 ADULTS CLASSES
Adults classes cover basic techniques, self defence, ground fighting, sparring, patterns, fitness, strength and conditioning.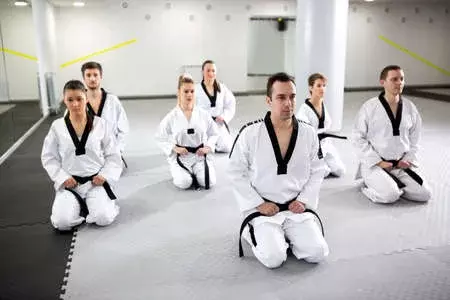 PATTERNS CLASS
Patterns (Poomsae) classes are aimed at those wanting to compete or looking to perfect their patterns for their upcoming grading.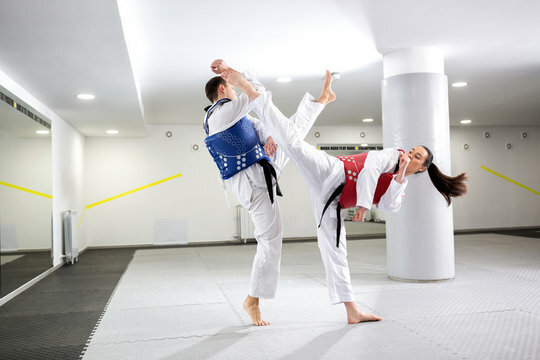 SPARRING CLASS
Sparring classes are exclusively for yellow belts and up who are wanting to compete. There is a big emphasis on fitness, strength and strategy.
WE PRODUCE ELITE ATHLETES
Christchurch Olympic Taekwondo Club has a long history of producing elite athletes. We have had athletes compete at the Olympic Games, World Championships, WT Grand Prix, World Junior Championships, Commonwealth Championships, Oceania Championships as well as a number of WT ranked international competitions. We have had numerous Black Belt national and regional champions across multiple weight categories.
If you are wanting to become a champion, Christchurch Olympic Taekwondo Club has the most qualified, experienced Taekwondo coaches and instructors in the Canterbury region.