WELCOME TO CHRISTCHURCH OLYMPIC TAEKWONDO INCOPORATED                                                                                                                                 
WE ARE -- A NON - PROFIT CLUB --

LATEST  NEWS
For Club Location, Class Times and Monthly Fess - 
.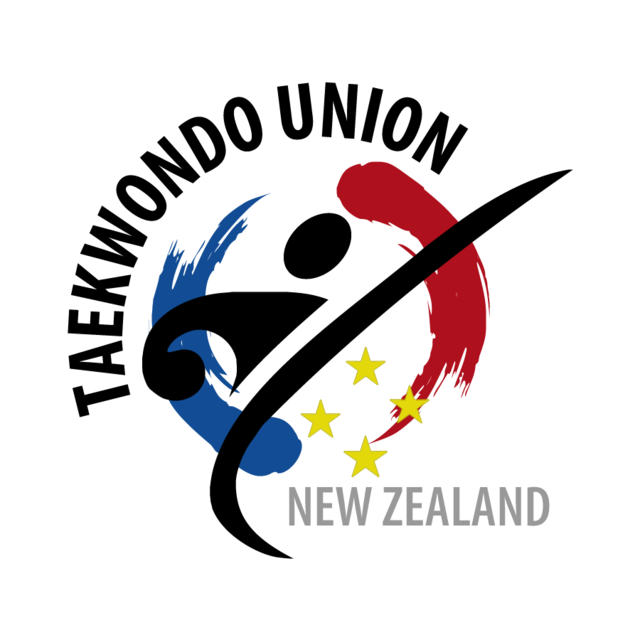 Welcome from the Taekwondo Union of New Zealand President 
Dear Instructor, 
It is with great pleasure that we invite you and your members to participate in the 2017 TUNZ Top of the South Championships. This event is being held on Saturday 21st October 2017 at the Marlborough Lines Stadium 2000, Kinross Street, Blenheim. 
The tournament is expected to attract competitors from UNION member clubs and other Taekwondo organizations throughout New Zealand. This is a one day event including: INFORMATION PACK
.
.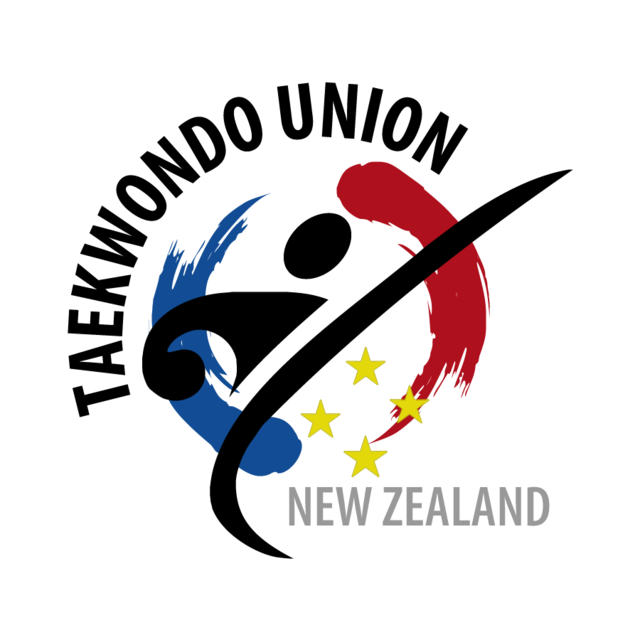 TAEKWONDO UNION OF NEW ZEALAND AUGUST 2017 NEWSLETTER 
Good morning, All. It's been quite a dramatic winter for many of our members – particularly those in Otago and Southland, and in the Bay of Plenty region. We hope you are all getting property sorted now, and that any damage has not been too great..... READ NEWSLETTER
.
TUNZ National Invitational Championship
 Good morning, Instructors.  Attached please find the TUNZ National Invitational Championship entry pack.  The tournament is going to be held in Porirua on 30 September/1 October.  Please carefully note the deadline for entries.  And we hope to see you all there! 
.
 TAEKWONDO UNION OF NEW ZEALAND July 2017 newsletter
 Hello, All – and hope you are all getting through the winter okay. Passed the longest night, so we start to pull the sun back from the northern hemisphere! 
1. Congratulations to the Aparima Club for hosting a very successful TUNZ South Island tournament! Lots of very positive comments! Thanks to Michelle, Bryan, and the Aparima Club with parents and community for all their hard work! 
2. Now the North Island invitational tournament in New Plymouth is imminent – please note the last day for getting entries in to the tournament director! Again, a lot of hard work is already being done to ensure this tournament is a success. 
3. And don't forget the Top of the South tournament coming up on Labour weekend! 
4. Click on link to read full newsletter - 
.
.
TUNZ NORTH ISLAND  INVITATIONAL CHAMPIONSHIPS 2017
It is with great pleasure that we invite you and your members to participate in the 2017 TUNZ North Island Invitational Championship, which will be hosted by New Plymouth Taekwondo. This tournament will be held on Saturday 19thof August, at TSB Stadium, Mason Drive, New Plymouth.
TUNZ SOUTH ISLAND CHAMPS
It was a long drive to Invercargill but we were off to compete in the South Island Champs.  I had entered 3 poomsae events, individuals, pairs and teams.  Our club got off to a great start in the first poomsae event of the day, our club members took all three places on the podium.  I was very nervous when it was my turn but the practice paid off and I was awarded first place!  The day continued very well for me, Cesse and I came first in our pairs event and Maddie D, Cesse and I came first in the teams event.
Everyone from our club gave their very best and did very well, we had a lot of fun.
It was a long drive to Invercargill but it was worth it!!
Maddie.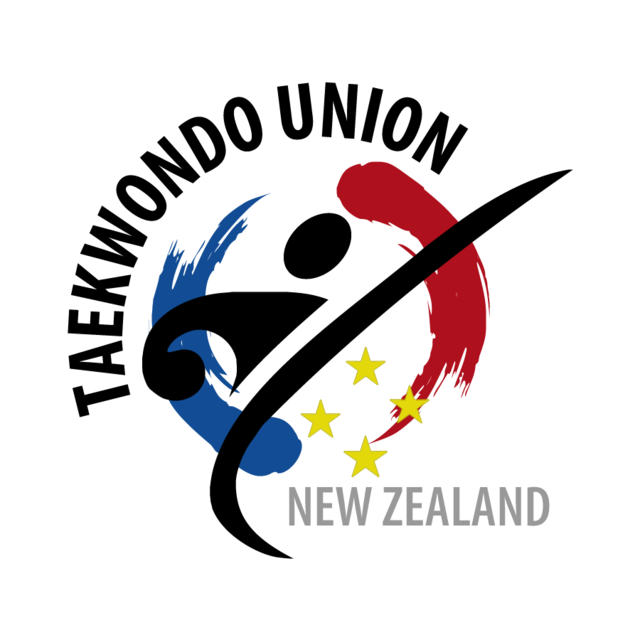 We would like to advise you that a new national umbrella organisation called NEW ZEALAND TAEKWONDO INCORPORATED  has been formed to enable Taekwondo organisations to co-operate together for the benefit of all members.  
TUNZ and NZTA (Master Oh's organisation) have joined the new body and other organisations/clubs will also have the ability to join.  TUNZ has joined this organisation as we believe it will provide the benefits of belonging to a nationwide organisation that is clear and transparent, democratically governed, and acknowledges the skill, knowledge, and structure existing within organisations such as TUNZ. 
New Zealand Taekwondo's organisational structure including its operational roles, governance board and advisory arm is currently being constructed. 
A new era for Taekwondo is on the horizon and I will keep you up-to-date with all of the existing developments as they happen.
Kind regards - Joan
Joan Fountain
Secretary
Taekwondo Union of NZ
www.tunz.net.nz
.
.
This class is compulsory if you wish to compete in tournaments. 
| | |
| --- | --- |
| TKD FACEBOOK | Click on the facebook link to discover a worldwide network of fellow TKD enthusiast. |
Christchurch Olympic Taekwondo Web Page Sponsored By:
We welcome all comments and suggestions from our members and those interested in our

club. Your email will be forwarded to the person best suited to answer or help you.

Please use the available forums to communicate with your club.  
Please email any updates, news articles, pictures, ideas for the Christchurch Olympic TKD club web
page to: chch@olympictkd.org.nz

 
This is your web page and  through your contributions it can reflect differing aspects of our club, have different voices and share with
others your experiences at training, grading, club activities and  events.