End of Year - class - Dec 2018
Latest News - 26 March 2019 - TNZ updates - TUNZ AGM info, see information posted below.
Join the club -
Information on club fees, training time and venue
Read More

or come along on a training day and introduce yourself to a blackbelt - start training today.
Class times and days:
Monday
5.15pm-6.15pm kids general class
6.30pm-8.00pm adults general class
Tuesday
6.00pm-7.00pm Poomsae/Techniques class
Wednesday
5.15pm-6.15pm kids general class
6.30pm-8.00pm adults general class
Thursday
6.00pm-7.30pm Sparring/Fitness class
Everyone yellow belts and above are welcome to Tuesday and Thursday classes!! (no extra charges)
Wish everyone a fantastic year with training and individual goals!!
Our club - positioned inside red circle
2019 HYEON Taekwondo Invitational Tournament.
Congratulations to all our club members who competed in sparring and poomsae! Well done guys! Big thanks to the parents and other members who came to support and cheer for our competitors. Intense and exciting day with great rewards of medals and trophies at the end! Excellent job everyone! More pics - 2019 HYEON Taekwondo Invitational Tournament.
Hey team!
Just another afternoon full of sprinting, kicking drills and full on sparring because its Yoshi's last day of training in our club and will be heading back to Japan. It's been great having you trained with us for a couple of months
Yoshifumi Matsuura
you surely did gave us a challenge!




TUNZ Instructors Camp 2019
Hey team! Sharing with you these photos taken during the 2019 TUNZ Instructors Camp held in Palmerston North. Four of our very own members (Yorick, Ginny, Mary and Jacob) participated in the said event. It was a fun-filled, informative weekend and a great chance for sharing and learning new ideas to enhance our Taekwondo skills. A little bit of Jiu-Jitsu was incorporated to strengthen our self-defense and make us Taekwondo fighters a well rounded martial artist.
Read more: TUNZ face book
<
>
<
>
<
>
<
>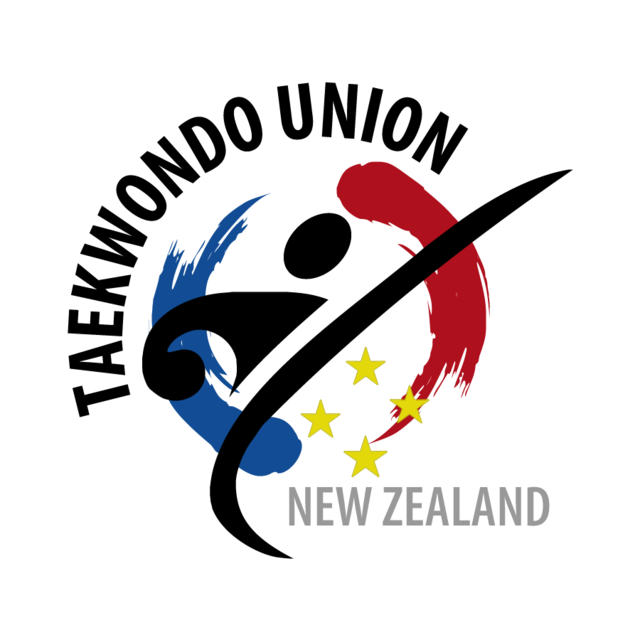 2019 TUNZ tournament dates:
Saturday, 1 June – South Island Champs
Saturday and Sunday, 28/29 September – National Champs
Saturday, 26 October – Top of the South (unconfirmed at this stage)
Good afternoon, Instructors.
Please be reminded that the 2019 TUNZ Annual General Meeting is to be held at the ILT Stadium, 18 Surrey Park Road, Invercargill on the evening of May 31st, 2019, starting at 8:00 pm. (This is the same venue as the South Island Champs weigh-in that is taking place earlier that evening.)
Attached please find the minutes of the 2108 AGM.
Any resolutions to be put before the meeting need to be sent to be sent to secretary@tunz.net.nz no later than Friday, 17th May, 2019.
Also attached is the proxy voting form to be used for this year's AGM. Instructions are on the form.
Kind regards – Joan
Joan Fountain
Secretary
Taekewondo Union of New Zealand
We welcome all comments and suggestions from our members and those interested in our club. Your email will be forwarded to the person best suited to answer or help you. Please use the available forums to communicate with your club. Please email any updates, news articles, pictures, ideas for the Christchurch Olympic TKD club web page to:
chch@olympictkd.org.nz
This is your web page and through your contributions it can reflect differing aspects of our club, have different voices and share with others your experiences at training, grading, club activities and events.