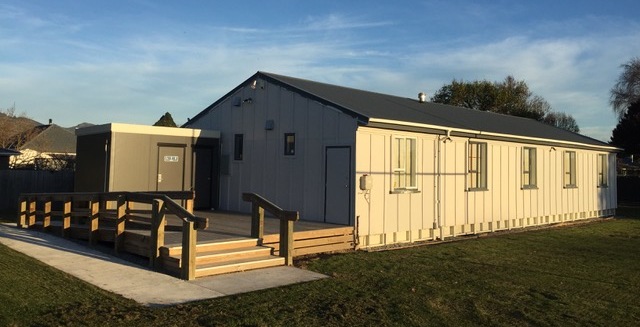 Latest News - 06 Sept 2020
Hi team!
Training - Please Check on HEJA App:
General Classes (Mondays and Wednesdays)
Kids class 5:15 - 6:15 PM
Adults class 6:30 - 8:00 PM
Poomsae Class (Tuesdays)
6PM - 7PM
Sparring Class (Thursdays)
6PM - 7:30 PM
See you all!
We welcome all comments and suggestions from our club members , the official club email address: chch@olympictkd.org.nz - or go to - CONTACT
Please email any updates, news articles, pictures, ideas for the Christchurch Olympic TKD club webpage to:
chch@olympictkd.org.nz
This is your webpage and through your contributions it can reflect differing aspects of our club, have different voices and share with others your experiences at training, grading, club activities and events.