Join the club -
Information on club fees, training time and venue
Read More

or come along on a training day and introduce yourself to a blackbelt - start training today.
DOJANG RELOCATION - CLUB ON THE MOVE
Good morning, All. As noted in many earlier emails and newsletters, TUNZ has been involved in helping to achieve the following for its members, and for all Taekwondo athletes in this country. Please pass this information on to all your members.
"NZETKD Launches!
A new World Taekwondo affiliated organisation has launched in New Zealand.
New Zealand Elite Taekwondo (NZETKD) has been formed as an alternative national Taekwondo governing body for those organisations that resigned from the disputed body Taekwondo NZ. For the past year interested parties have worked diligently in conjunction with Sport New Zealand to provide a robust, fair and transparent governing body where the interests of its members are paramount.
An NZETKD spokesperson confirmed that the new governing body was accepting new membership applications and currently had 50% of the country's Taekwondo membership under its umbrella, including the Olympic athletes.
"Despite the uncertainty of the Taekwondo environment in New Zealand to date, the future is starting to look brighter" said the spokesperson.
Follow the link below to check out the website;
Kind regards – Joan
Joan Fountain
Secretary
Taekwondo Union of NZ
www.tunz.net.nz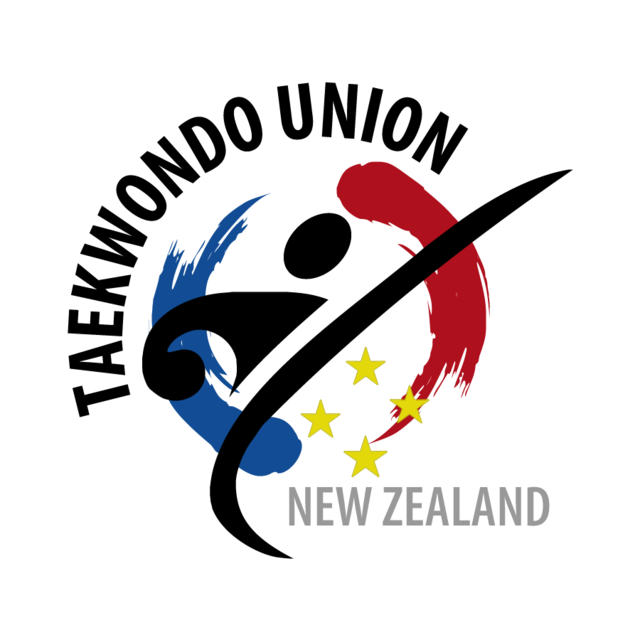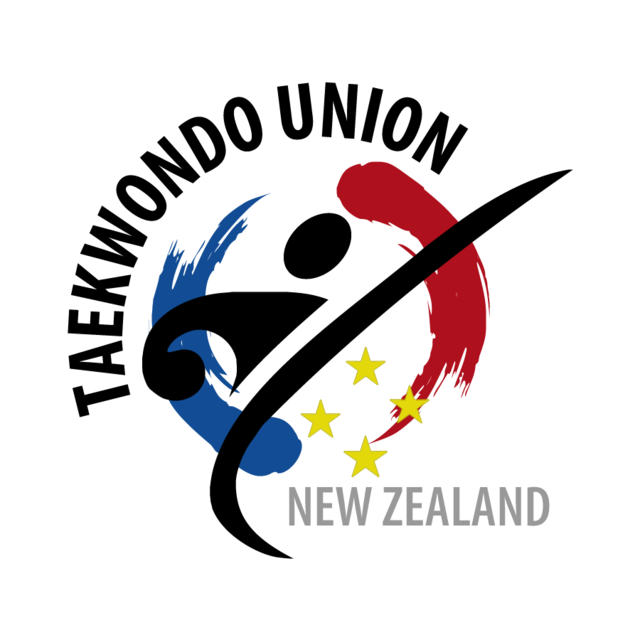 TUNZ - 2018 Poomsae Squad trainings
TUNZ Member - $100 Annual Registration Fee - this fee covers 7 to 8 training sessions.
The Taekwondo Union of New Zealand is please to invite you and all your students to the 2018 Poomsae Squad trainings. These are held approximately every 6 weeks. Upper North held in Tauranga. Lower North held in Palmerston North. Upper South to be held in Christchurch. Lower South to be held in Dunedin. Anyone who wants to improve their poomsae for gradings or tournaments is invited to attend. Like last year, the teaching programme is organised by our National Poomsae Director, and is delivered by regional poomsae directors. Attached please find the 2018 registration form for you and your students. www.tunz.net.nz
Tasman-Nelson-Marlborough TAEKWONDO CHAMPIONSHIP

Nelson Tournament report from Clark Burns and Lawrence Elliot.
A team of 7 club members, 3 officials traveled to Nelson this weekend in the TNM Tournament. Ryan, Cesse, Harrison,Josh and Brie competed in Poomsae and sparring, while Lawrence and Tom also competed in sparring. Brie was in placed after doing an excellent job with both her Pomsae. Cesse won Gold, Ryan won silver, Josh won bronze, Harrison and Josh won silver in the pairs. Cesse, Harrison and Josh also won a silver on the teams and in the sparring...Brie won gold, Cesse won gold, Josh won bronze (1st fight with head shots!) Ryan won bronze Lawrence won bronze, Tom won gold. Harrison had a very tough draw, with 7 fighters and was not placedIt was a great tournament, and hope to return next year.
Tasman-Nelson-Marlborough TAEKWONDO CHAMPIONSHIP
2018 T.N.M Taekwondo Championship, celebrated 10 years since Nelson has hosted a championship event in the region. Held at Richmond, Nelson on Saturday the 24th of March 2018.
Trophies
Bowater Toyota Best Black Belt Fighter: Nipesh Prakash – Capital City Taekwondo Hills
Cleaning Best Colour Belt Fighter – Jack Taplin, Invercargill Se Jong E'Stel
Premuim Water Best Poomsae Competitor – Deb Brayshaw, Han Ma Um Greymouth

Congratulations to our Christchurch Olympic team members on their success at the tournament.
Greetings to all Masters/Instructors
It is with great pleasure that we invite you and your students to participate in the 2018 NZUTA Open Taekwondo Championships. The tournament will be held at Tauranga Boys College Gymnasium on the 2nd & 3rd of June 2018, and is open to all WTF style colour belts (8th Keup and above) and Black Belts.
Please find attached the package the 2018 NZUTA Open Taekwondo Championship which will be held on the 2nd & 3rd June, 2018 in Tauranga.
Yours in Taekwondo
NZUTA Committee
Dear friends
Welcome to the 9th Gold Coast Open. This year we will be back at the 180 million dollar GC Sports & Leisure centre. Due to the Commonwealth games no venues were available on the Gold Coast from January – July. Our first available slot was the end of July. However we will be back in May 2019 for our 10th Gold Coast Open.
The Gold Coast Open (GCO) has developed a reputation as being the premier competition in Australia. To ensure we finish on time, the event will again be capped at 500 entries.
We welcome all comments and suggestions from our members and those interested in our club. Your email will be forwarded to the person best suited to answer or help you. Please use the available forums to communicate with your club. Please email any updates, news articles, pictures, ideas for the Christchurch Olympic TKD club web page to:
chch@olympictkd.org.nz
This is your web page and through your contributions it can reflect differing aspects of our club, have different voices and share with others your experiences at training, grading, club activities and events.